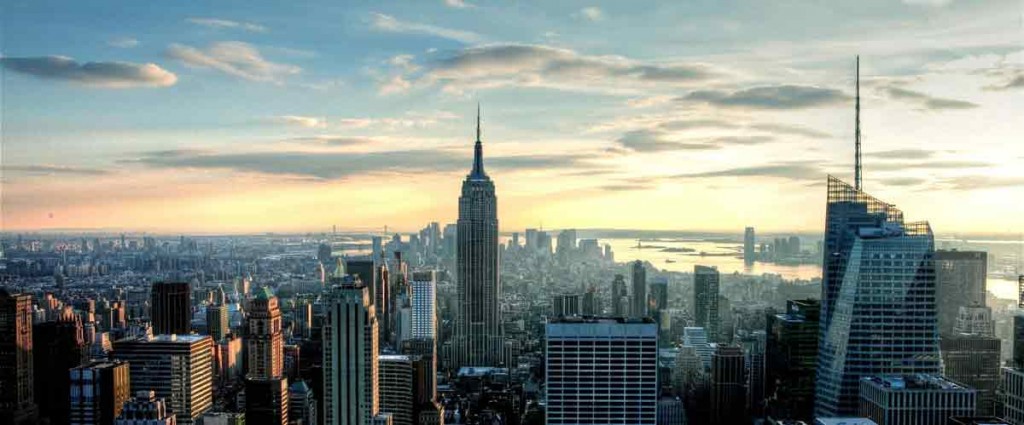 Consulting Services
We realize that it can be a difficult decision who to hire for your computer support needs. With over 20 years Information Technology experience, we have worked with every type of technology on the market (and, frankly, some that don't exist anymore). Our commitment to customer service is what sets us apart from other companies. Since we get to know you personally, we make every effort to anticipate your needs.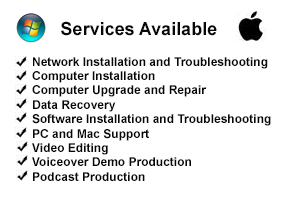 Home User Support – our computer consulting services for home users include basic computer installation, hardware and software troubleshooting, and home network installation. We are experienced in all brands of computer hardware, and are experts with every version of Microsoft Windows and Mac OS X, as well as most commonly used applications, such as Microsoft Office.
Small Business Support – whether your business is in need of occasional technical support, or a more constant IT presence in your organization, we can help. Our technicians have experience in many business environments, and we are aware that your bottom line is vitally important. We can help you with technology purchases, hardware and software upgrades, computer support, network installation and troubleshooting. We can also advise on software purchasing, data transfer and data recovery. We support all Macintosh and Windows operating systems.
Data Recovery – we realize that hard drives fail. We have an excellent track record in data recovery, and can typically recover the majority of data from any hard drive (PC or Mac), depending on the extent of the physical damage incurred by the drive. It is difficult to provide pricing for data recovery service without knowing the full extent of the damage, so please Email us for a quote.
Contact Us:
646-389-5452
info@borealissystems.net